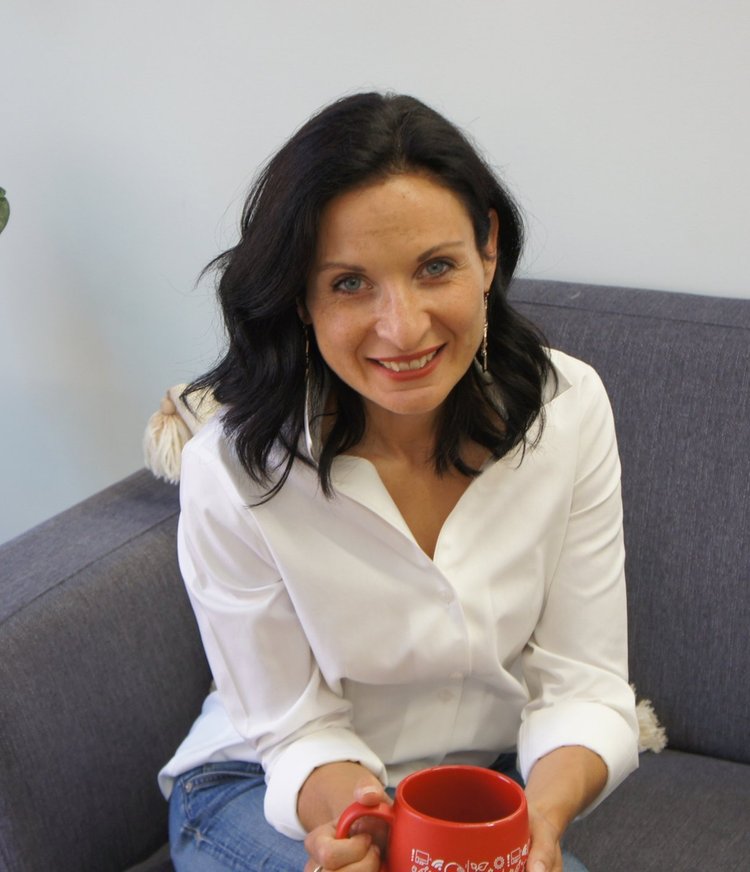 Carla Cuglietta is an award winning educator, facilitator and keynote speaker in the area of leadership and engagement. Over the last 23 years she has been working in Canada, China, India, Sierra Leone and Uganda on leadership and education projects that centre around sustainable change in complex systems.
Carla is the co-founder and Executive Director of YoungLeaders.World, an international non-profit organization whose aim is to help young people understand that leadership is a mindset, not a status. She is also a principal facilitator and consultant with IN.FORM Series, working with numerous organizations in the area of leadership development.
Carla has been awarded the Canadian Prime Minister's Certificate of Achievement and the University of Alberta Alumni of Distinction. In addition, she has been awarded the YWCA Woman of Distinction and the Lions Club International Humanitarian Award for her leadership and humanitarian work around the world. Carla is a graduate from the University of Alberta (BEd., BPE) and holds a Masters in Global Leadership from Royal Roads University.
Tyler Waye is a work and leadership strategist, investigating the patterns of success that shape our lives and organizations. He recently completed a research journey around the world, living in 12 countries to explore influences into the future of work. He now drives to create positive change across numerous projects by bringing world leading lessons to life, drawing from practice, research, and everyday people.
Tyler teaches university programs in leadership, strategy, and change, and is co-founder of YoungLeaders.World, a multi-national youth leadership organization that's worked with over 26,000 people across the globe. His attention is on helping all people develop applicable skill sets, mindsets, and competencies to navigate the changing nature of work.
Of late, Tyler's focus has included launching Mindset App and working as Managing Partner for Motiversity, YouTube's largest motivational media company. Tyler authored the ground-breaking book "I Went to School That Long for This?!," is an executive education instructor with numerous post-secondaries, and was named Top 40 Under 40 by Avenue Magazine.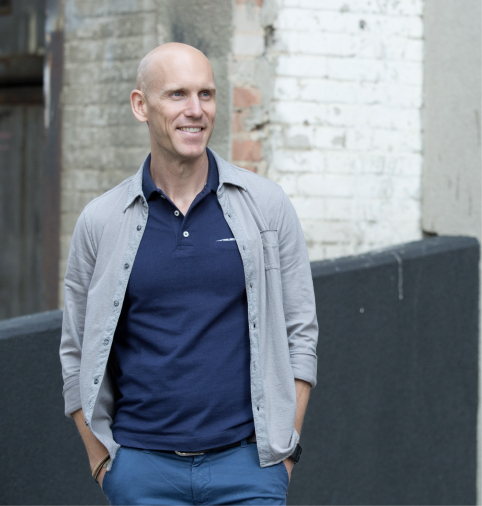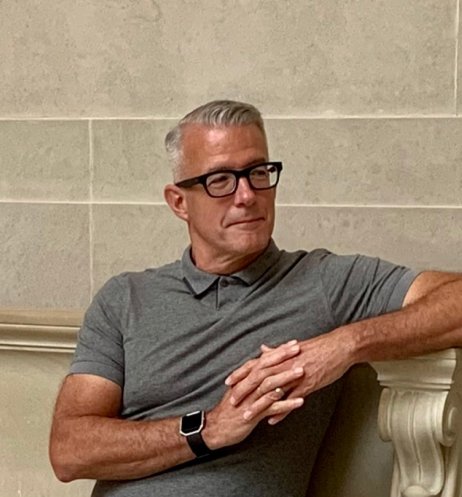 Dr. Clarke has held a number of positions in the Alberta Public Service, including Deputy Minister portfolios in Advanced Education, Education(K-12) and Solicitor General. His diverse policy and operational experiences are further supplemented from his role as Assistant Deputy Minister of Alberta Correctional Services, Cabinet Policy Coordinator and Executive Director of the Alberta Justice and Solicitor General Staff College. He has also represented the Canadian Council of Ministers of Education as vice-chair of the OECD Education Policy Committee Bureau.
Dr. Clarke has a variety of board experiences ranging from director positions on the Canadian Centre for Substance Use and Addictions (Governor in Council appointment), Victoria Big Brothers and Sisters, Mentor Canada Governance Task force, Canadian Association of Police Educators, National Police Sector Council and the INTERPOL Group of Experts in Training.
Curtis is a graduate of Queen's University (BA Hon, MA Sociology), York University (PhD Sociology). He has completed a variety of executive programs from the Harvard Kennedy School, Stanford Executive Business School, Cornell University and the Institute of Corporate Directors. He is a strong proponent of life- long learning, innovative education models and self-development.
Anna Cuglietta is an executive coach with over 25 years of leadership experience in transportation, insurance services and construction in both national and international organizations. As a Human Resources executive Anna has been responsible for talent and culture development programs that align strategy, people and performance. Anna now coaches leaders and leadership teams to create high performance, purpose driven organizations by using high impact coaching methods. Anna works with leaders to define their vision and values and then partners with them to build competency and confidence in areas that will support them in achieving their goals.
Anna earned her Masters of Business Administration from the University of Alberta and completed the Queen's Executive Development program. She received her Graduate Certificate in Executive Coach through Royal Roads University and is a member of the International Coaching Federation. Anna is trained as Systemic Team Coach from the Global Team Coaching Institute. She is also an Integrative Enneagram Accredited Practitioner and a Certified Dare to Lead™ Facilitator.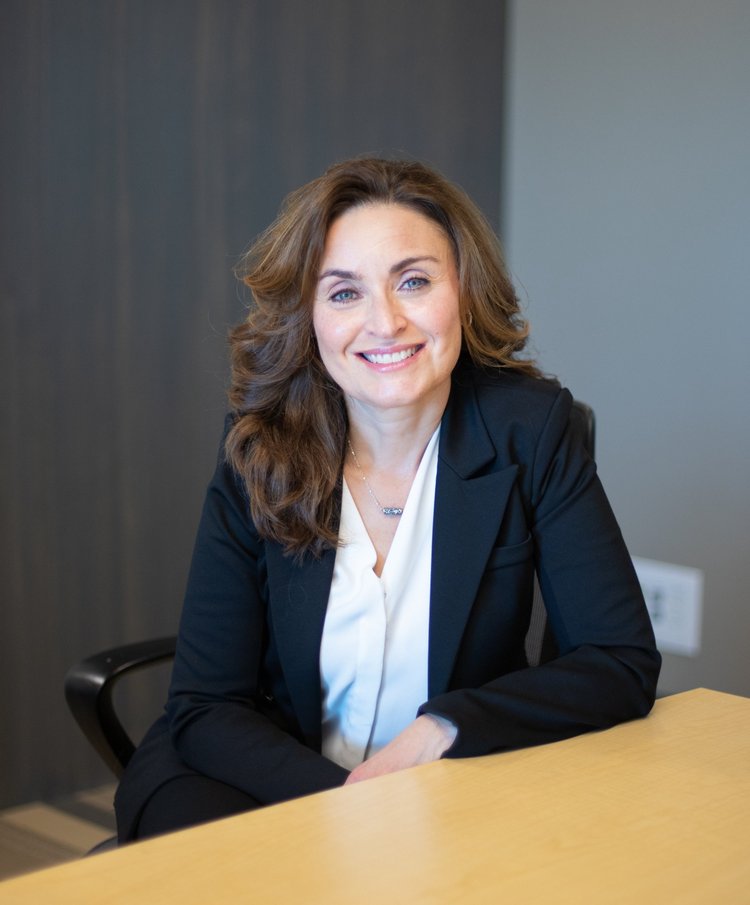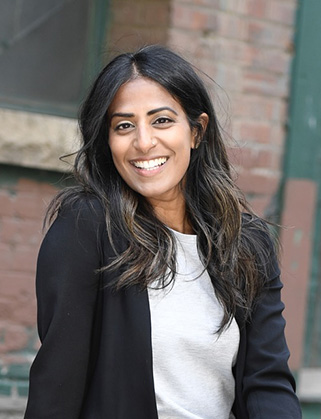 Lazina McKenzie is a versatile and community-driven leader, known for her ability to foster connections, drive innovation, and build relationships. She thrives on curiosity and collaboration, embodying qualities such as empathy, resilience, and grit. Lazina's leadership philosophy centres on the belief that unlocking individuals' strengths and talents is essential for achieving strategic growth objectives within organizations.
Over the years, Lazina has held leadership roles in both the public and private sectors, where she champions equity, fosters a strong culture of belonging, and emphasizes ownership, autonomy, and accountability. Her comfort in navigating ambiguity has made her a skilled strategist in scaling operations, enabling technology, and enhancing processes to drive at business growth. Currently, Lazina plays a pivotal role on the leadership team at Yardly, an innovative Canadian yard care business that aims to elevate home maintenance services. Prior to this, Lazina spent four years as a leader of Threshold Impact Venture Mentoring Service, a MIT-based mentorship program focused on supporting innovators and founders through their entrepreneurial journeys. Lazina's professional background is rooted in management consulting with a focus in change management, strategy and organizational design.
Lazina is a natural at bringing people together, exemplified by her co-creation of The Other Box, a platform for facilitating complex conversations and promoting diversity and understanding within teams. She is also a legacy co-leader of November Project Canada, a global grassroots fitness community. For the past 5 years, Lazina has been fortunate to have the support and platform for her community engagement work through a brand ambassadorship with the global brand, lululemon.
Lazina holds a Bachelor's Degree in Kinesiology and Health Science from York University and a Masters in Business Administration (MBA) from the University of Alberta. Her remarkable leadership has been recognized with awards such as Roy Group's 2021 MacGregor Cup and the 2023 Lieutenant Governor's Leadership for Active Communities Award.